Upfitter-Managed Program
Earn more rewards with none of the hassle!
Rewards apply to all stock products – earn rewards on anything on the portal, not just shelving packages!
Rewards are automatically added for each eligible install – no time-consuming forms or invoice uploads.
Here's how easy it is:
Contact our team today for a sign-up form
Receive your card in 5-10 business days
Rewards are automatically added after each eligible install
Easily track your rewards in your Account page
It's really that simple!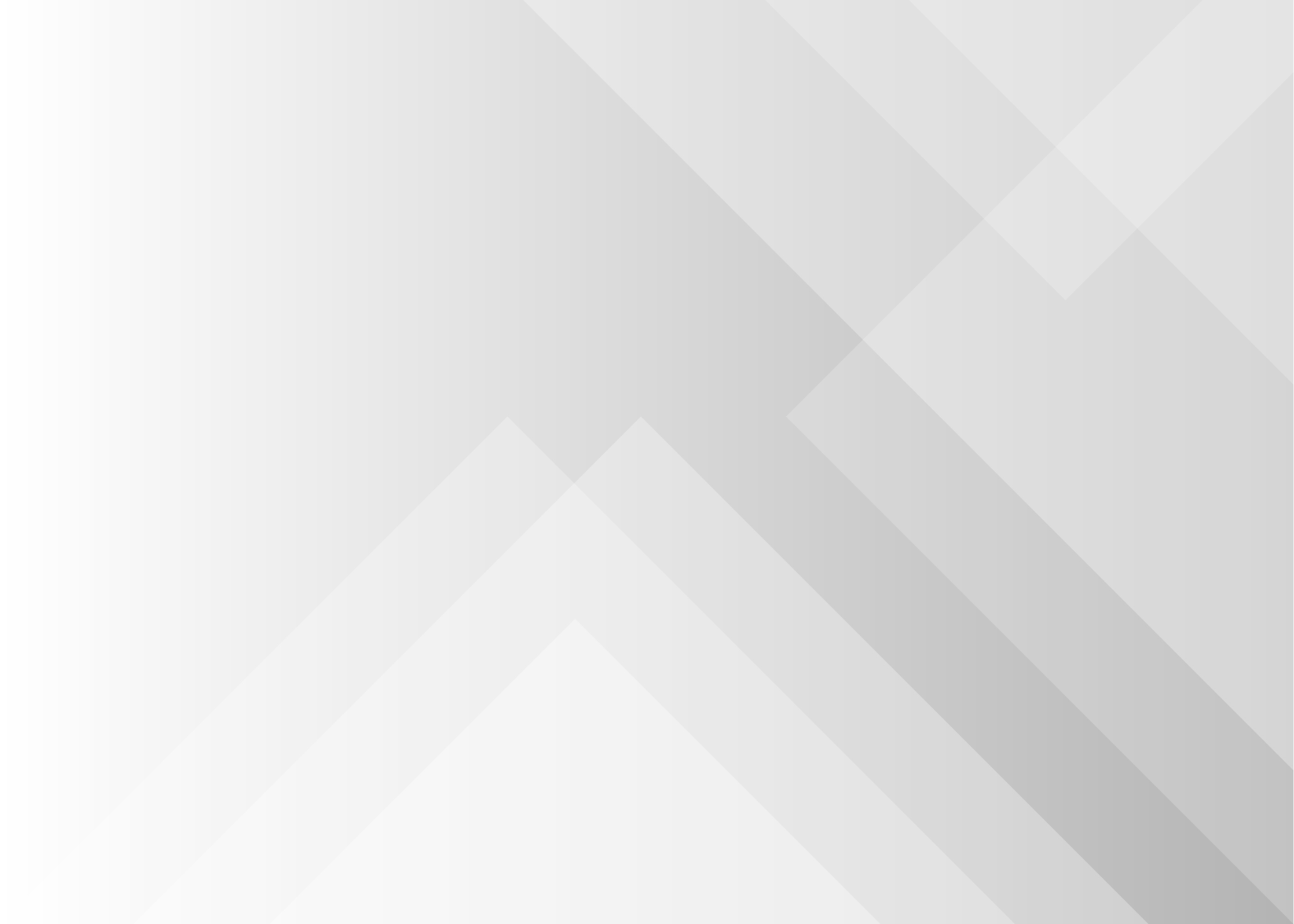 Terms & Conditions
Program Criteria:
This program is exclusively for vehicle dealership personnel
Vehicle dealership must be in good standing with Advantage Outfitters with a current account
Dealership management must consent to rewards program
Rewards are only applied on upfits installed in vehicles sold by the cardholder
What is NOT eligible:
Demo and other special promotion/discounted upfits are not eligible
Labor only orders are not eligible
Municipal and utility orders are not eligible
Rewards are only applied on upfits installed in vehicles sold by the cardholder
How it works:
Upon receipt of your card, please follow the included instructions to activate the card
Rewards are extended on all catalog products and associated labor
Rewards are calculated on the total value of eligible products installed in each VIN
Rewards will be loaded weekly on your card, one payment per VIN
Each payment will reference your corresponding Advantage invoice number
Form 1099 is issued if rewards total greater than $600 per year
Card Fees/Benefits:
8% Load Fee
$15 Cardholder Replacement Fee
ATM Balance Inquiries Available ($1.50 fee applies)
ATM Withdrawals Available ($2.50 fee applies)
$2.50 Monthly Maintenance Fee (applies only after expiration date, until total balance is brought to $0.00)
$10,000 limit on card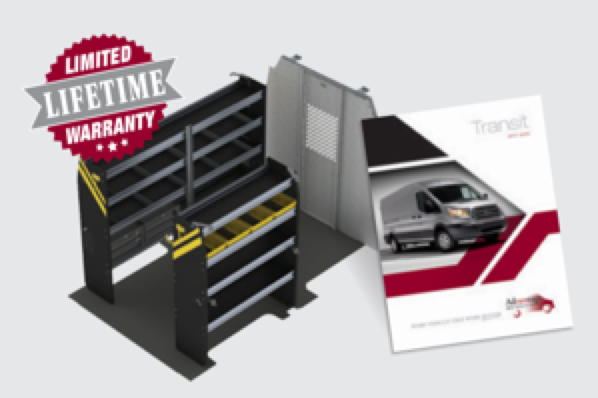 Why do vehicle dealers love Advantage Outfitters?
Attractive dealership profit opportunity
Exclusive LIFETIME WARRANTY
Comprehensive full-line catalog – the fastest, simplest way to sell upfitting
Detailed corresponding price list – no waiting for quotes
48 hour turnaround
On-site installs